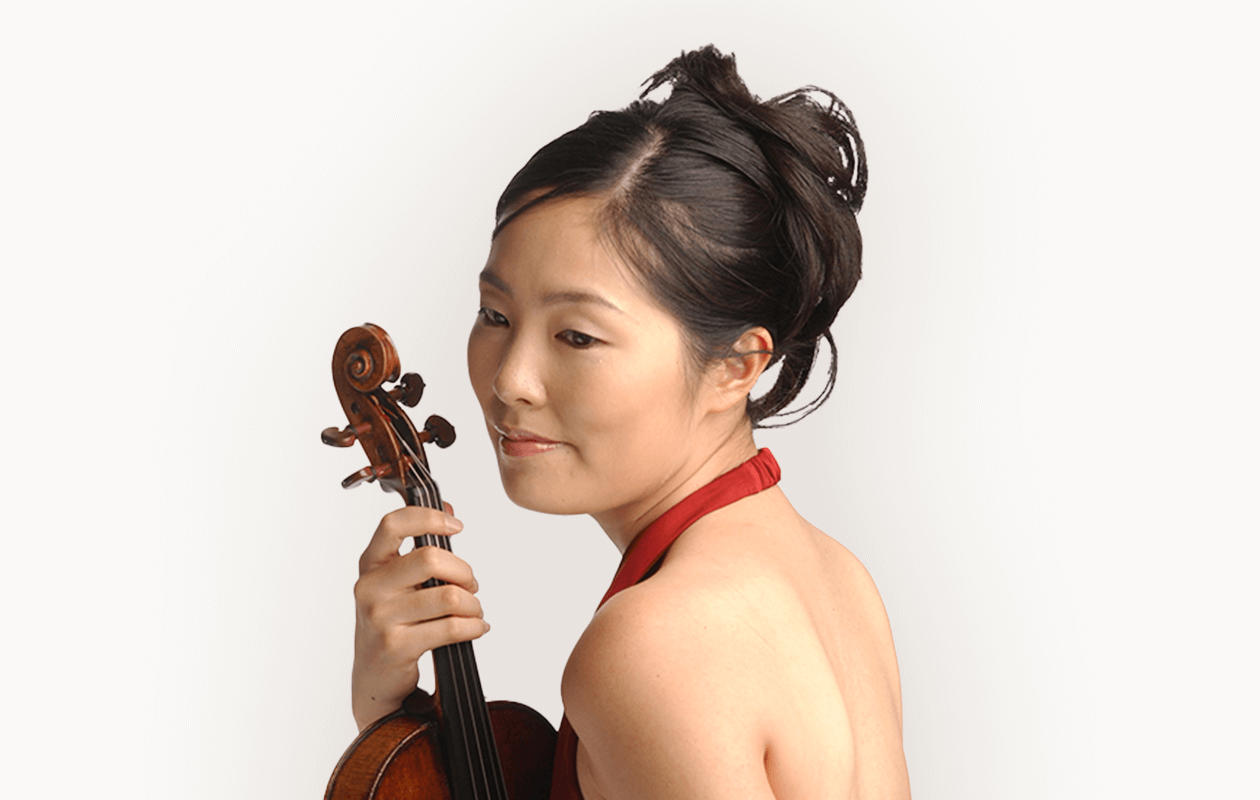 Yoko Kanamaru, born in Tokyo, began her musical studies at the age of five with the violin and then the viola at the age of 19.
After her study at the TOHO Gakuen School of Music in Tokyo, she furthered her study in Europe with Kim Kashkashian, Wolfram Christ and Nobuko Imai.
Yoko is a first prize winner of International Brahms Competition and the Premio Valentino Bucchi International Competition.
She was awarded the Special prize at the International Viola Competition in Moscow and Carl-Seemann-Prize at the Mendelssohn Competition.
Her recent appearances have included with Yuri Bashmet and Moscow Soloists, the Baden-Badener Philharmonic Orchestra, Chamber Orchestra of Freiburg and Kanagawa Philharmonic Orchestra.
She has appeared at the Saito-Kinen Festival, the Kronberg Viola Festival in Germany.
Her debut album, Landscape of Chaconne, released in June 2008, is repertoires of Ligeti's Solo Sonata, Bach's Chaconne, including Multitruck audio recording for four violas.
The recent recording is "The last Bard" with Italian composer Alessandro Appignani who dedicated Yoko a viola solo piece "A Window in the wood"
Yoko Kanamaru is a member of the Royal Concertgebouw Orchestra.
Since2012 she is appointed for the 1.principal violist of the Limburg Symphony Orchestra, Maastricht.